The Global Leadership Link (GLL) Entrepreneurship Challenge serves as a regional platform which offers the unique opportunity for youths to transform legalised patents from prestigious organisations into feasible business ideas that will benefit society. Participants will experience closed-door dialogues with business owners, and conduct in-depth analysis of existing companies based on classroom business theories. After which, participants will pitch their creative business plans to CEOs at Brands For Good – a prestigious award ceremony hosted by CEO Asia that recognizes companies that are sustainable and successful. The winning team will receive internship opportunities within the Asia-Pacific.
Through this rigorous challenge, participants will hone their business acumen, expand their network of like-minded peers in the region and develop interdisciplinary and global perspectives. Furthermore, both participants and parents will enjoy a networking opportunity with regional business leaders. Organised by CELSCA and Brands For Good, we aim to build a network of youth business leaders who embody the spirit of innovation, tenacity and performance to tackle the challenges of the future.
2019 Entrepreneurship Challenge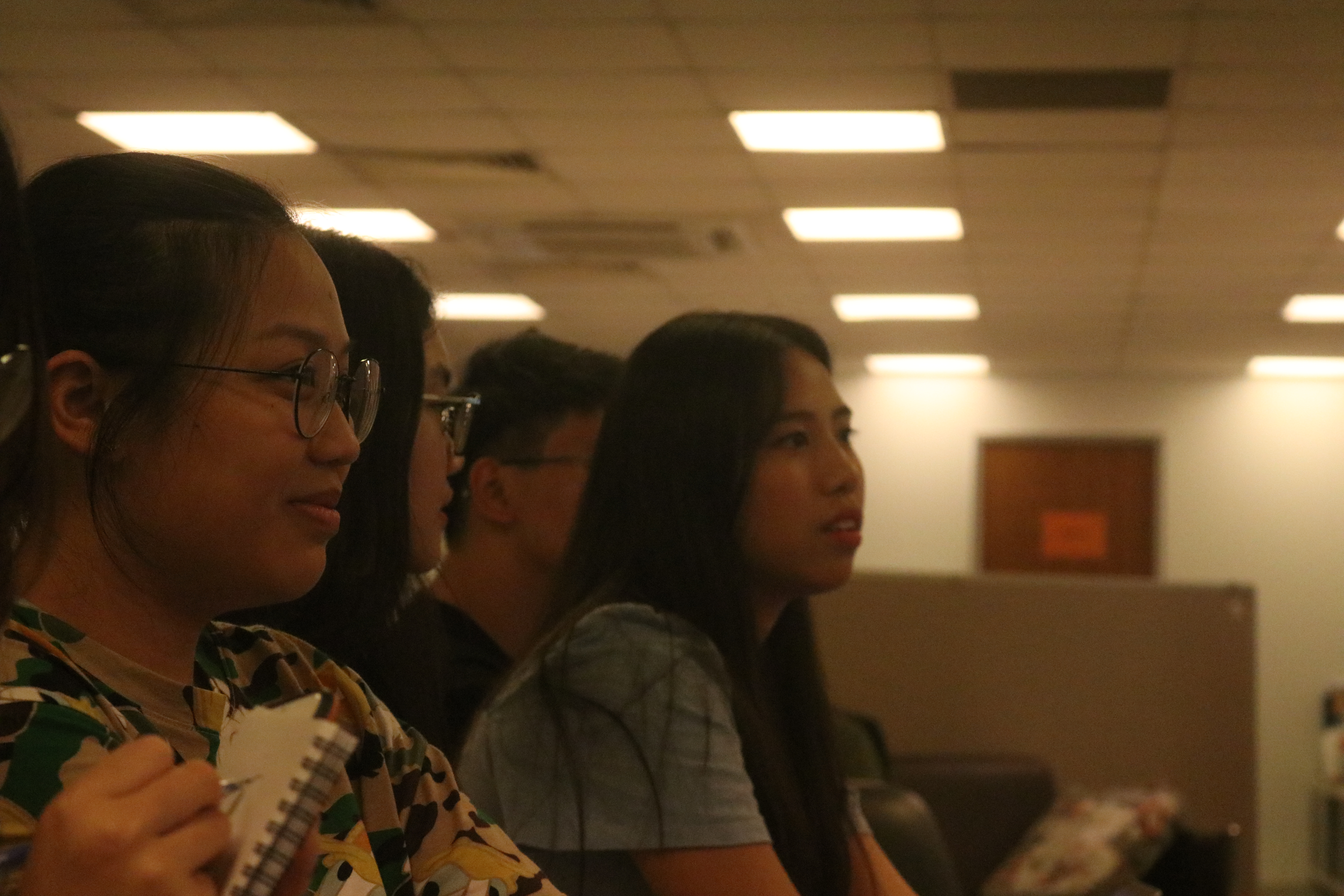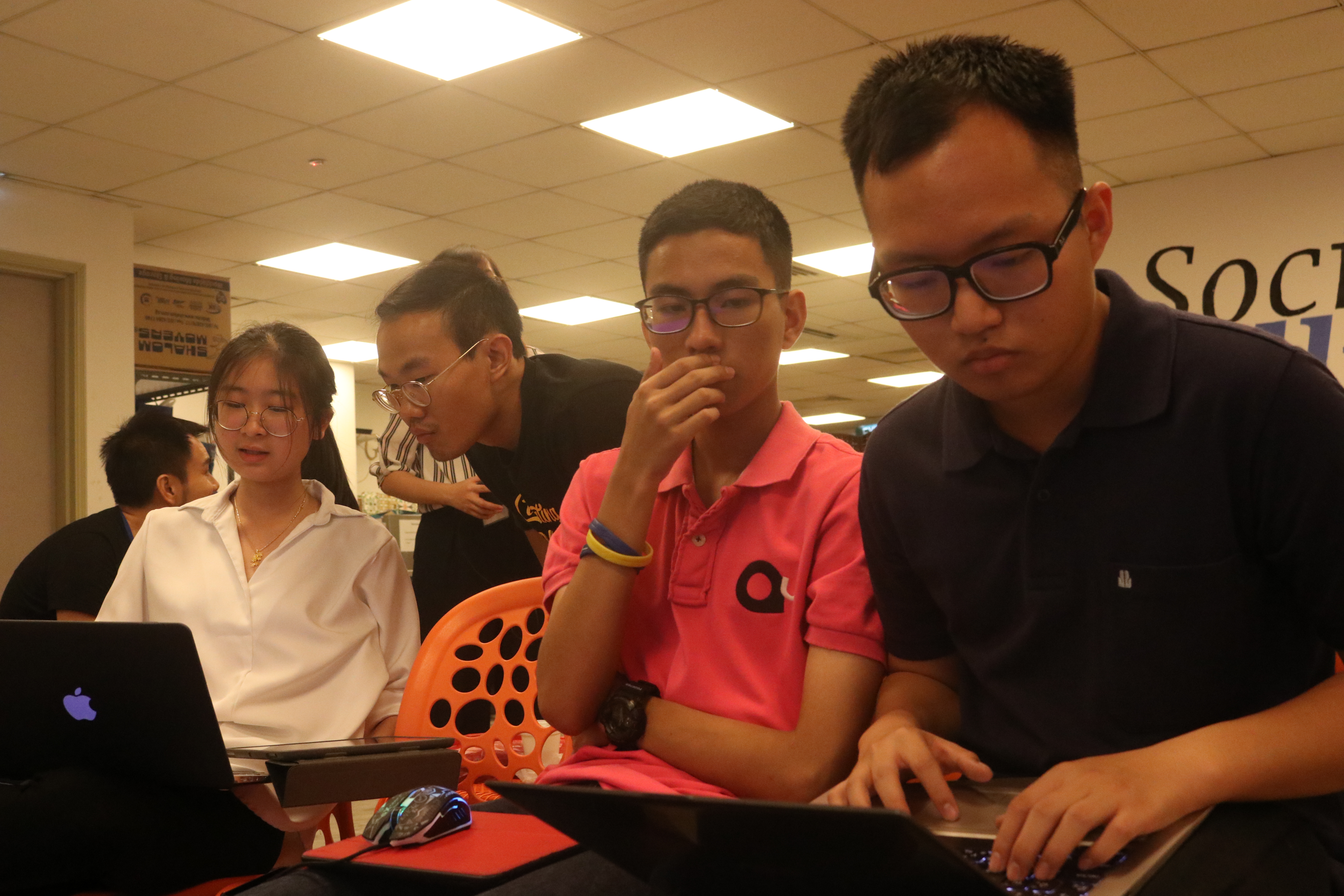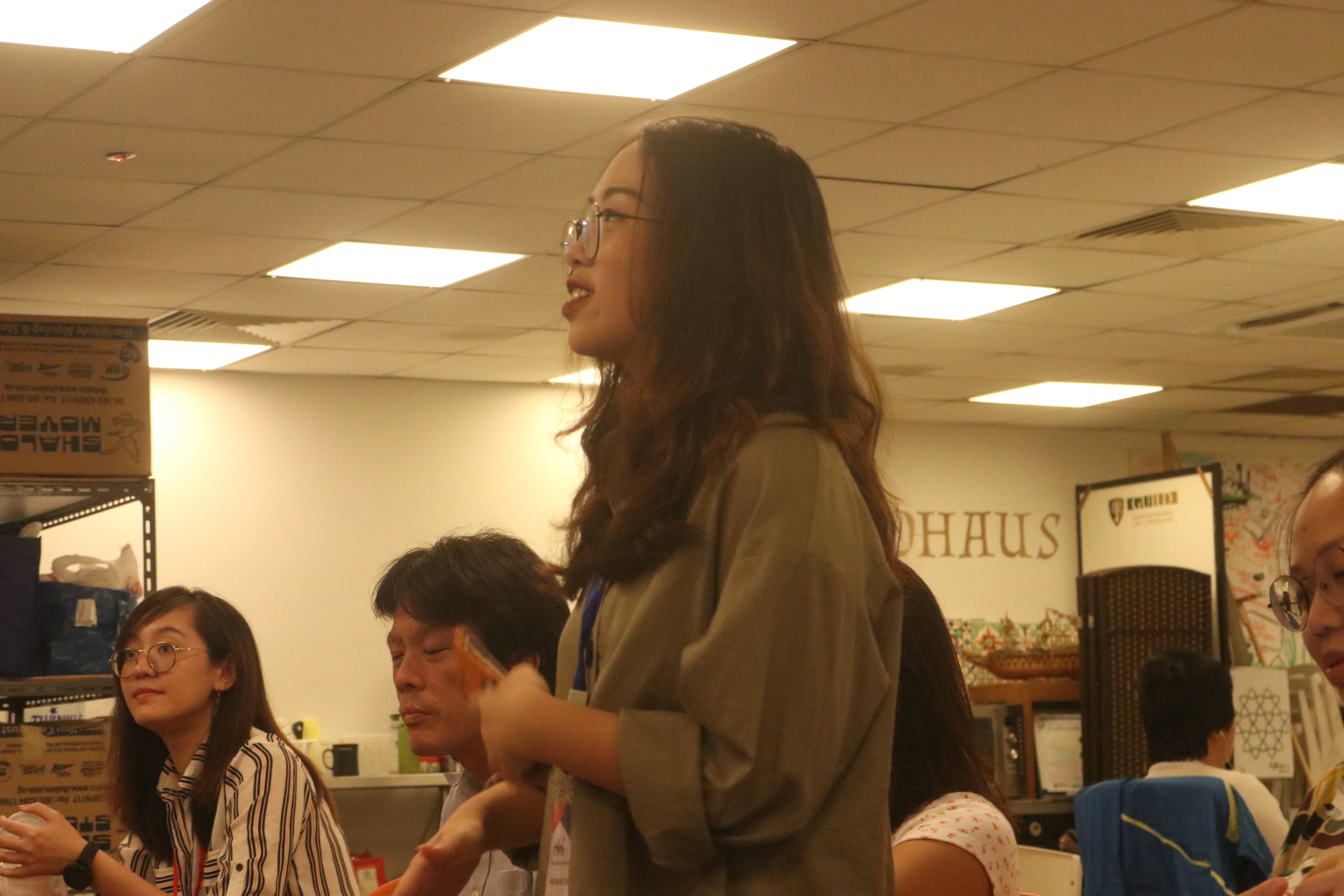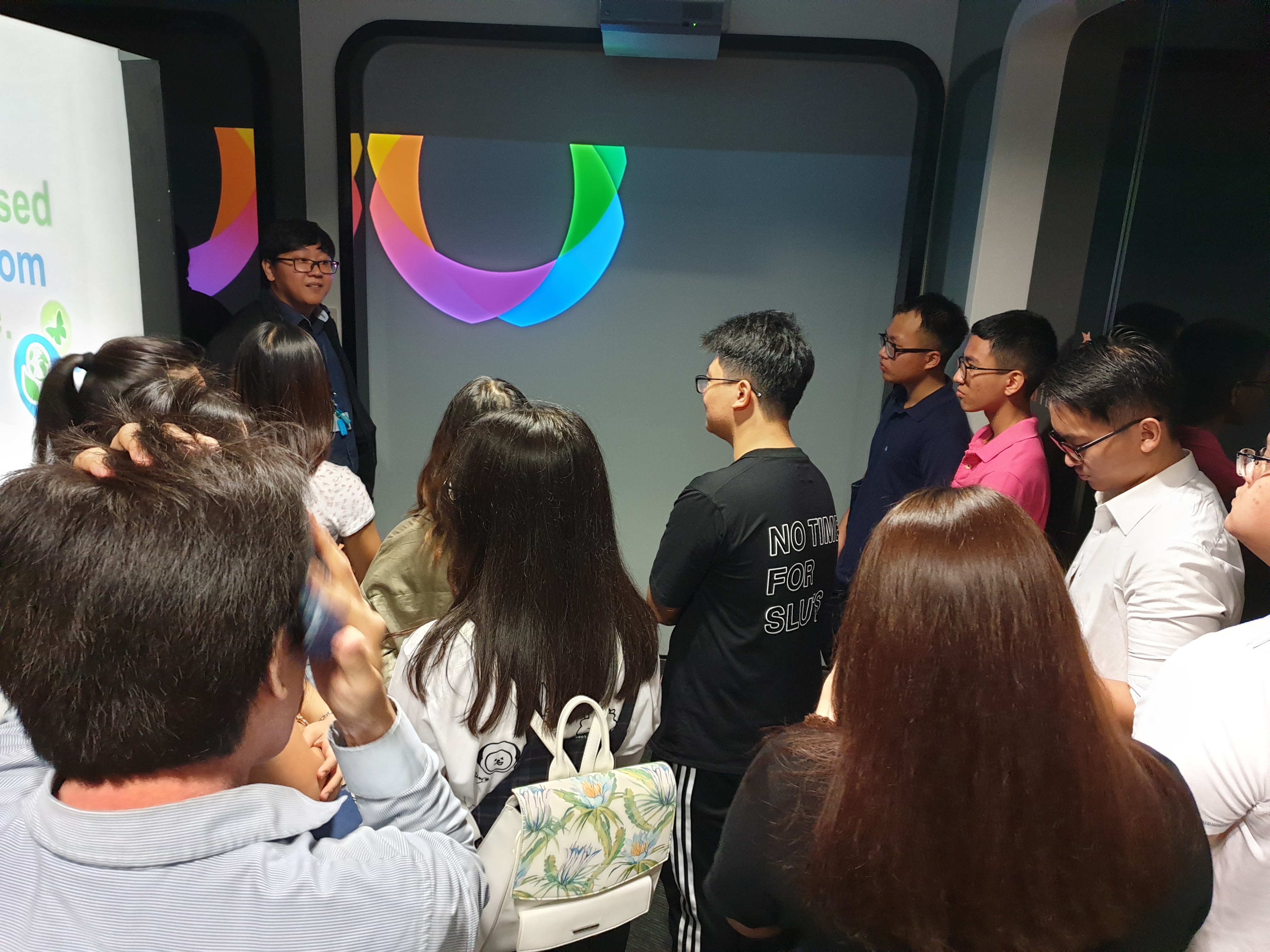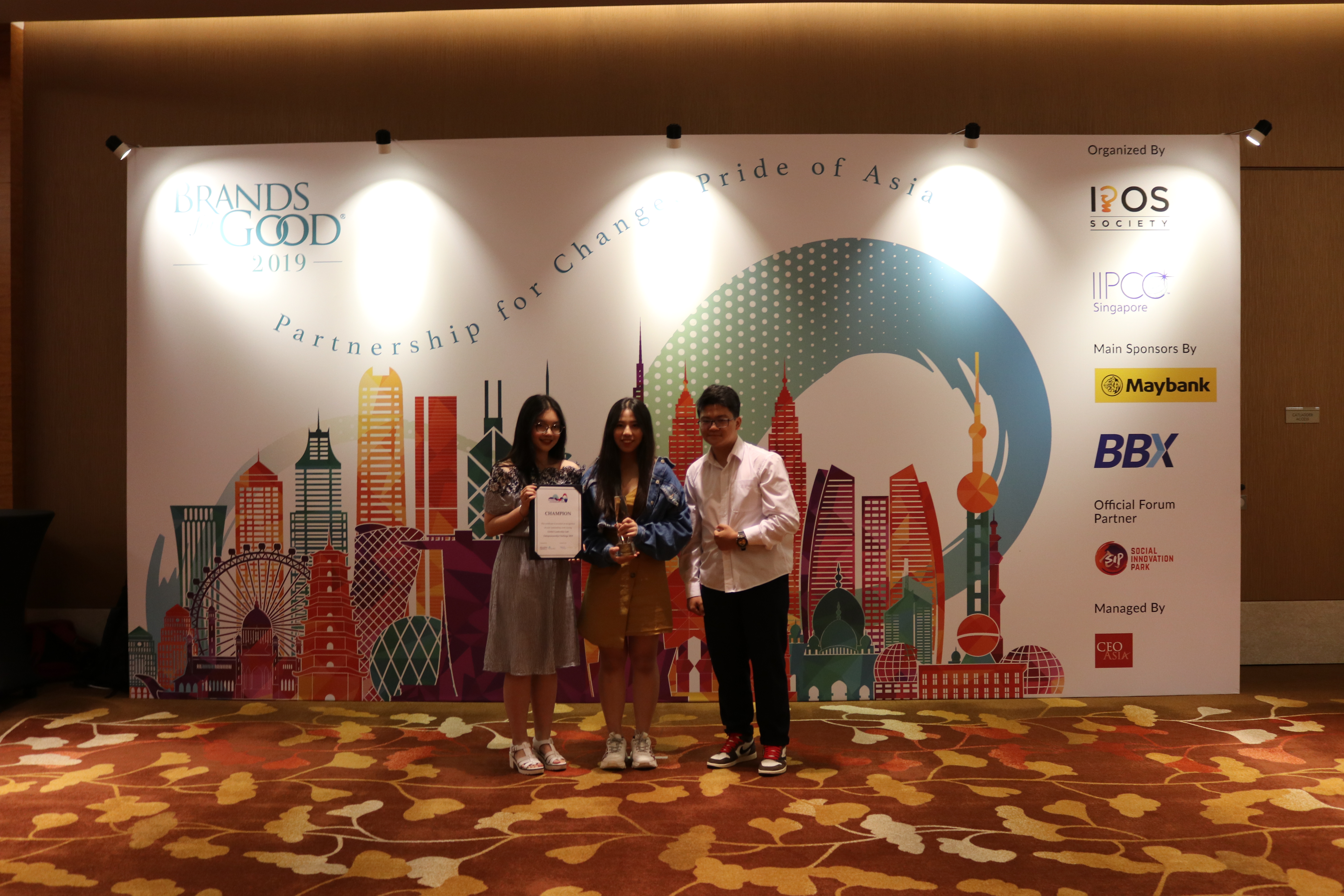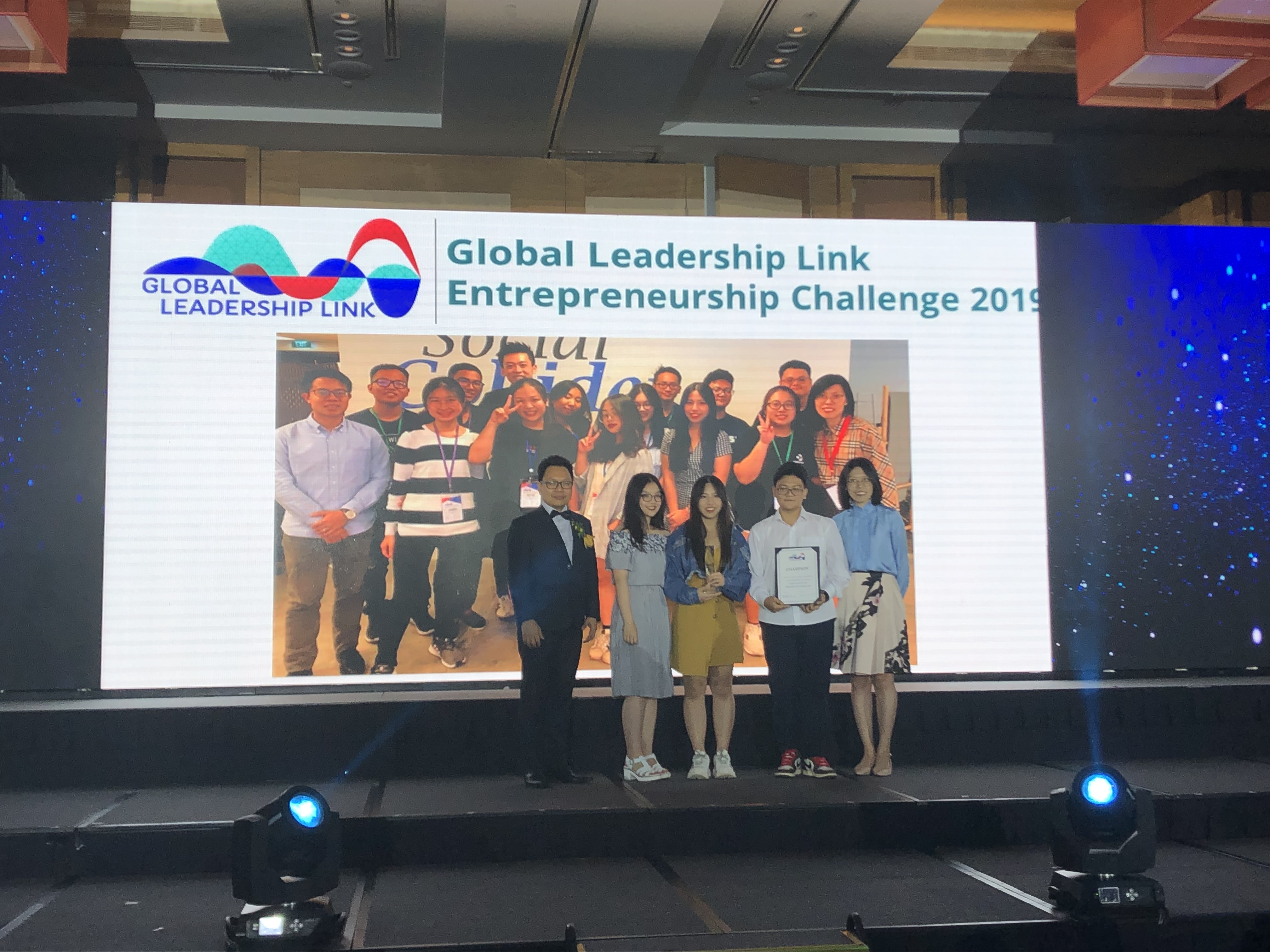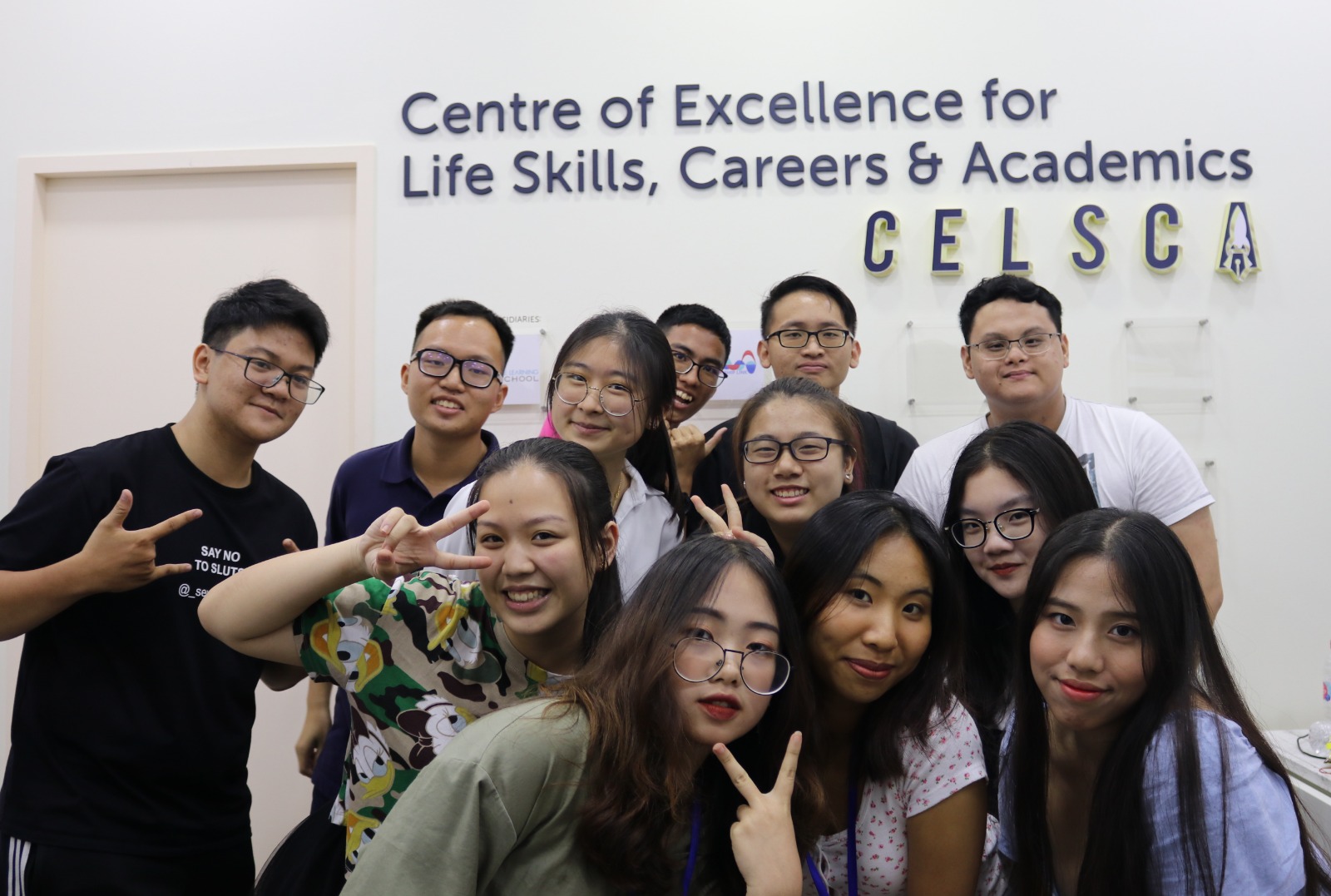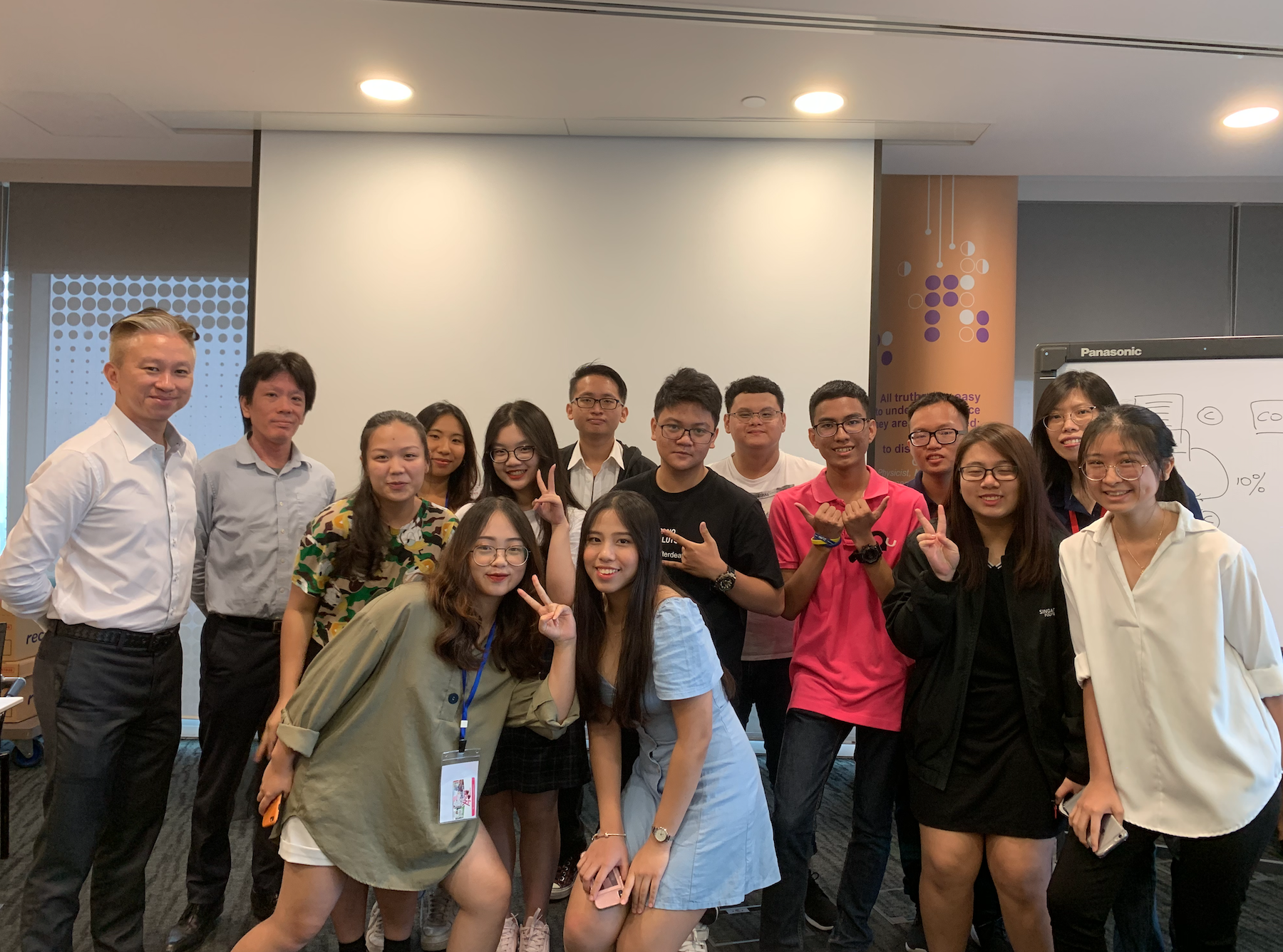 Programme Highlights:
Internship opportunities in Asia-Pacific region for the winning team.
Presentation showcase to industry experts and company leaders
Networking experience for students and parents with business owners
---
Day 1 – 24 Sep 2019
Groups draw lots to determine which patent to work on. Participants will undergo a 2-day workshop to acquire the necessary skills.
Learning outcomes:
(a) be equipped with the ability to formulate a business plan that looks into integral aspects of an enterprise;
(b) learn basic elements of building a business that purposefully builds capacity in its community while creating value and maintaining sustainability;
(c) dive deep into the challenges and practicalities of executing a sustainable enterprise.
---
Day 2 – 25 Sep 2019
Participants will have 24-hours to work in their groups to create an original business plan based on their patent.
---
Day 3 – 26 Sep 2019
Pitching day
All teams to pitch their business plan to a panel of judges in the preliminary round.
Final round
Four finalists selected to present before Brands For Good Award Dinner and winning team will be announced at the dinner. Prizes include trophies, certificates and internship opportunity in the region.
Participants and parents are welcomed to join in the networking and dinner at Brands for Good.
---
About the patents
Patent 1: RESTRICTED FREQUENCY BAND REMOTE DEVICE COMMUNICATION AUTHORIZATION BY GEOGRAPHIC LOCATION
Patent No.: US 7.693,527 B2
The invention relates to wireless communications and in particular to controlling access to a wireless network by a remote wireless terminal in a restricted frequency band in accordance with authorization conditions defined by geo graphic location. The remote terminal has a geographic self-locating capability from which a location specifier is generated. The location specifier is compared to a geographic Zone map which has information pertaining to conditions for authorizing communications in the restricted frequency band for various different geographic Zones. Depending upon which geographic Zone the remote terminal is in or nearby, power level, and time period of communication vary.
Patent 2: APPLICATIONS OF EXECUTABLE SHOPPING LISTS
Patent No.: US 7,103,566 B2
An executable shopping list (ESL) enables a user browsing an affiliate Web site's Web page to order, with a single action, a bundle of multiple items offered for sale by the affiliate's associated merchant Web site, wherein the bundle is one that is not offered or available for sale as a bundle to on-line visitors who directly access the merchant's Web site server. By selecting a link on the affiliate's Web page, the ESL is executed, thereby automatically loading the bundle of multiple items on that list into a virtual shopping cart at the merchant's Web site on behalf of the user. The virtual shopping cart, filled with the multiple items, is then returned to the user's browser for completion of the checkout procedure by the user. Examples of implementation include applying ESL to affiliate site's side using what is referred to as Smart bookmark technology, which records for later playback.
Timeline of programme
June: 16 teams confirmed and general briefing for all teams
July: Release of the two full patents to participants
August: Submission of 3-min introductory video
24-26 September: Competition
Pre-requisites:
Fluent in English
Must have an interest in business and entrepreneurship
Is currently enrolled in a course or extra-curricular activity related to business and entrepreneurship
About the organisers
Centre of Excellence for Life Skills, Careers & Academic (CELSCA) is a leading academic consultancy in Singapore which supports the learning and developmental needs of students to help them become engaged, motivated and self-regulated individual to attain relevance, success and wisdom in life. CELSCA provides a full suite of experiential learning and coaching services in the hope of nurturing students into confident and resilient global leaders.
Brands For Good aims to recognise businesses that not only make a difference but also commit as stewards for a positive impact. Organised by IPOS Society and IIPCC Singapore, both organisations recognise the importance of innovation and creation. Together, Brands For Good is an initiative to increase firms' understanding of IP and to gather resources to unleash the value of their IP and realising its full commercialisation potential, at the same time championing corporate social responsibilities.